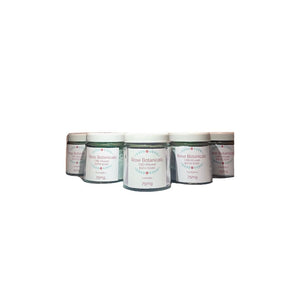 CBD infused Bath Soak


Made with Organic CBD oil
Manufactured in the USA with American grown Hemp
Available in Eucalyptus and Lavender
How to take:
Run a hot bath, drop in a tablespoon or 2 of Rose Botanicals Bath Soak, relax, and let yourself indulge in the soothing effects of CBD and essential oils. 
For best results set aside at least 30 minutes to enjoy your soak—you'll thank us later.
Ingredients:
Baking soda, citric acid, corn starch, organic cbd oil, Epson salt, almond oil,  essential oil.